About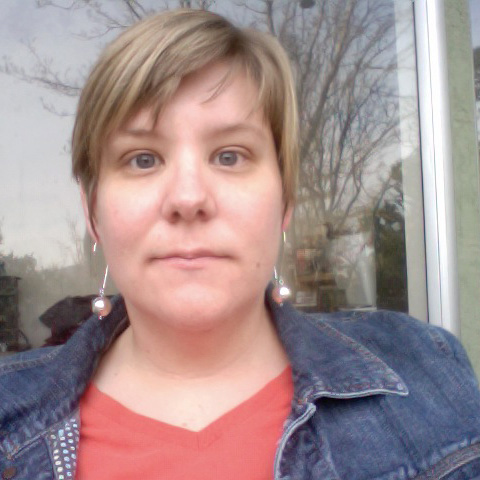 I am a Ruby developer in San Francisco, California. I run a software consulting company called The Ministry of Velocity, which is super fun. We write web and mobile apps using pair programming & behavior-driven development. I've written here about my experiences pair programming while I was at Pivotal Labs, and also my approach to testing.
Obligatory links to my Twitter, GitHub, and LinkedIn pages.
Other Stuff outside of work
I founded RailsBridge in 2009 with Sarah Allen. We run free two-day workshops for women who want to learn Ruby on Rails. We've done over 100 events that have reached over 2000 women. Most of the workshops are in and around San Francisco, but we have active RailsBridge organizers in many other places too. Check out the workshop calendar for details.
3-2-1 Contact
The best way to get ahold of me is on Twitter. If you're feeling old skool, though, you can email me at (my Twitter name) @ gmail. Be warned that I am very bad at email.